Tooling Studies

We are organized to carry out the majority of our tooling studies in China. These are approved and supervised by our French team who work jointly with our clients.

For the most complicated processes, we are able to carry out studies in our French design office.

All our tooling studies are approved thanks to an elaborate procedure. This validation process has been tried and tested for years within Sigma group.
Studies and design, our services
According to your requirements we can offer you these services:
Customer part analysis (clearance, closure, feasibility)
Rheological study
Changing part files
2D / 3D tooling design
Template design and metrology support
Design of gripper/robot hands
Provision of a technical file
To carry out our studies, we use a panel of powerful and complementary software:
CATIA V5
AutoCAD
Unigraphic
Creo
Spinfire Viewver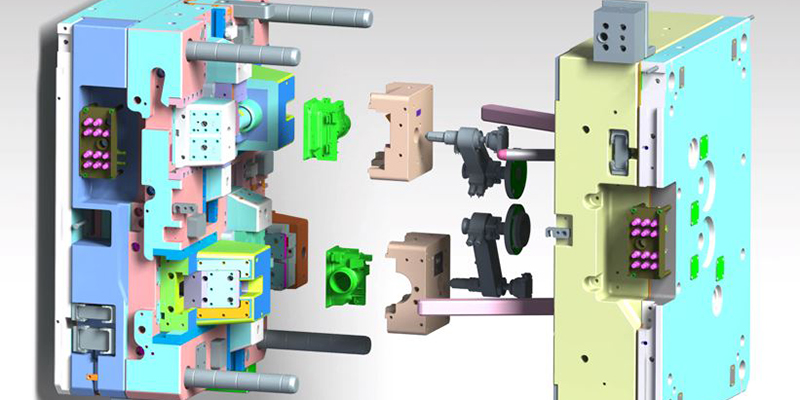 Turnkey mold design
The turnkey mold concept allows us to cross-reference the metrological and rheological results and compare them within Sigma. This makes it possible to carry out 3D part and 3D mold correction according to the metrological analysis of the part & tooling in comparison with the initial CAD.